Save time!
Reach more people!
Be more efficient!
Expand your business!
Advertise to a huge audience!
Harvest Traffic Coop helps you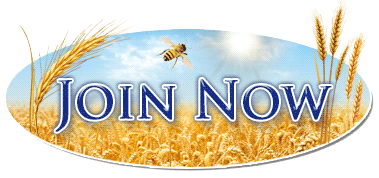 What you plant now, you will harvest later.
With Harvest Traffic Coop, you can surf in a couple of your favorite traffic exchanges but still get traffic from up to 1583 other sources! So plant your seed, let it grow and reap the harvest!